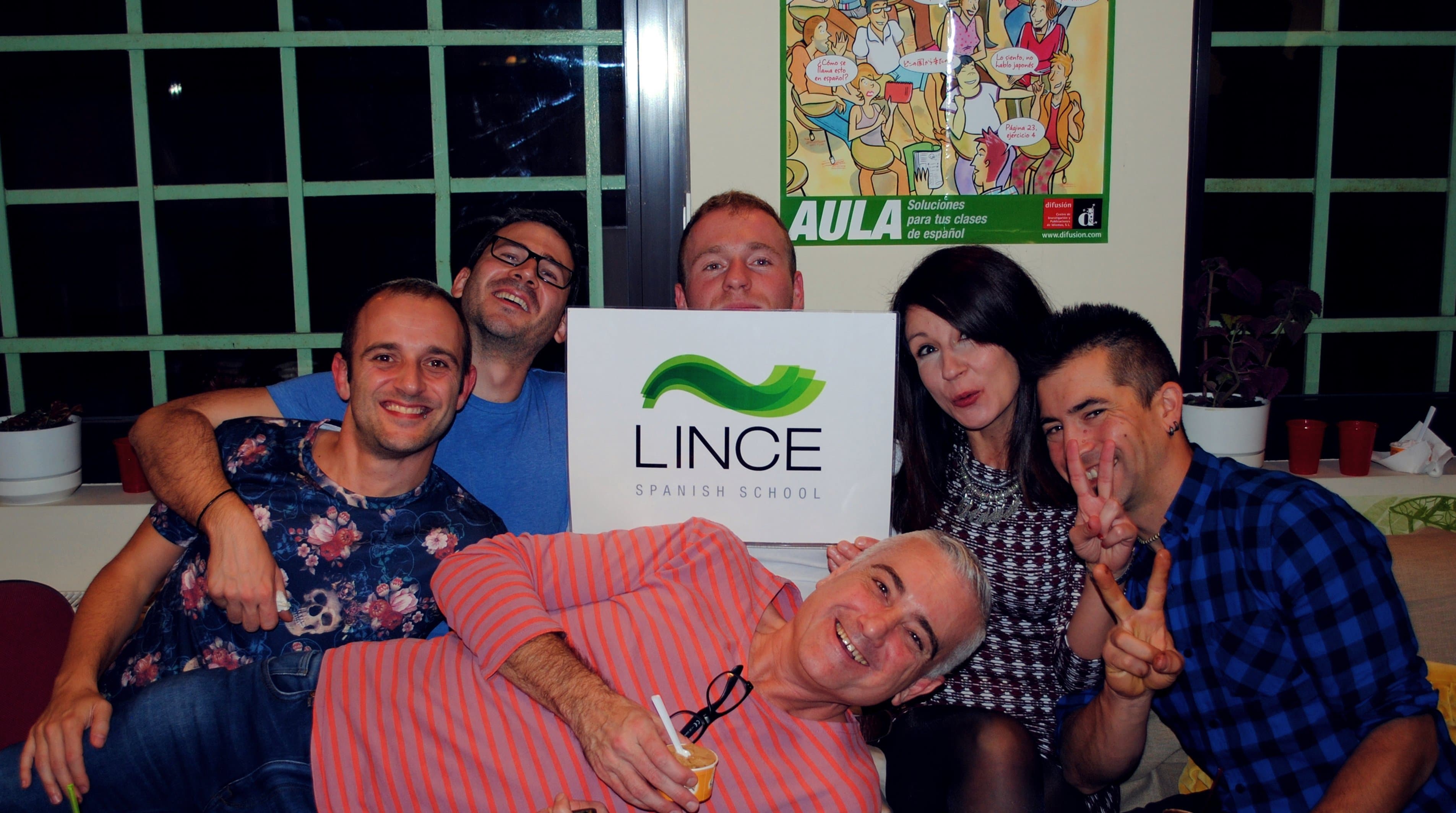 The past Saturday, October 31st, LINCE Spanish School –our newly opened Spanish school in Bilbao– celebrated its official Grand Opening party. We opened our doors for many friends, friends of friends, past Spanish students and new ones also…For all the team it was such a pleasure to warmly welcome everyone and share with them this special evening event.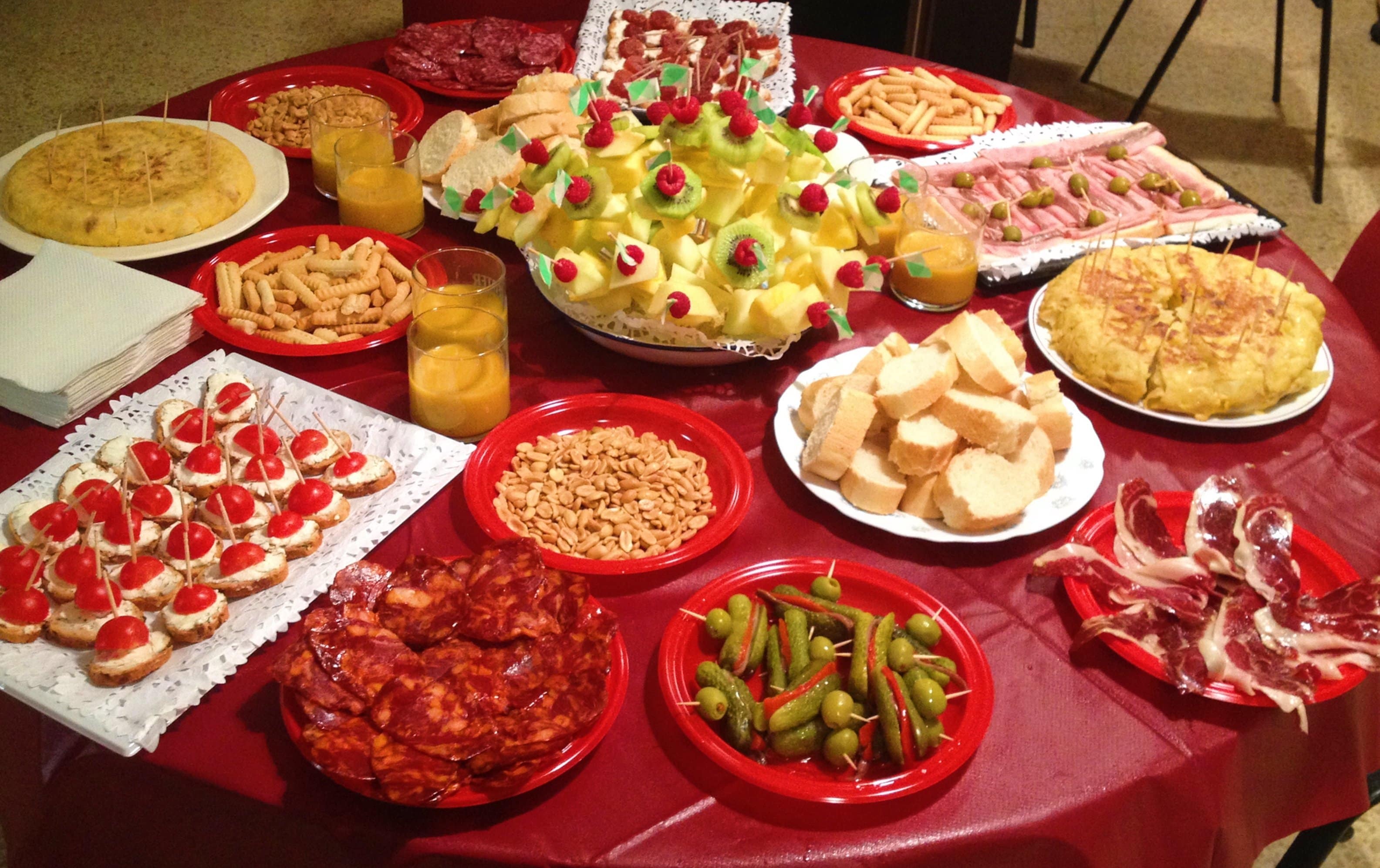 Like good natives of Bilbao, we welcome you in with tables filled and glasses ready to serve you: you can't have a proper party without good food and good drinks. From typical Spanish food like Spanish tortilla and Iberian meats to Basque "pintxos" and the ever popular "gildas"…of which there were no left overs.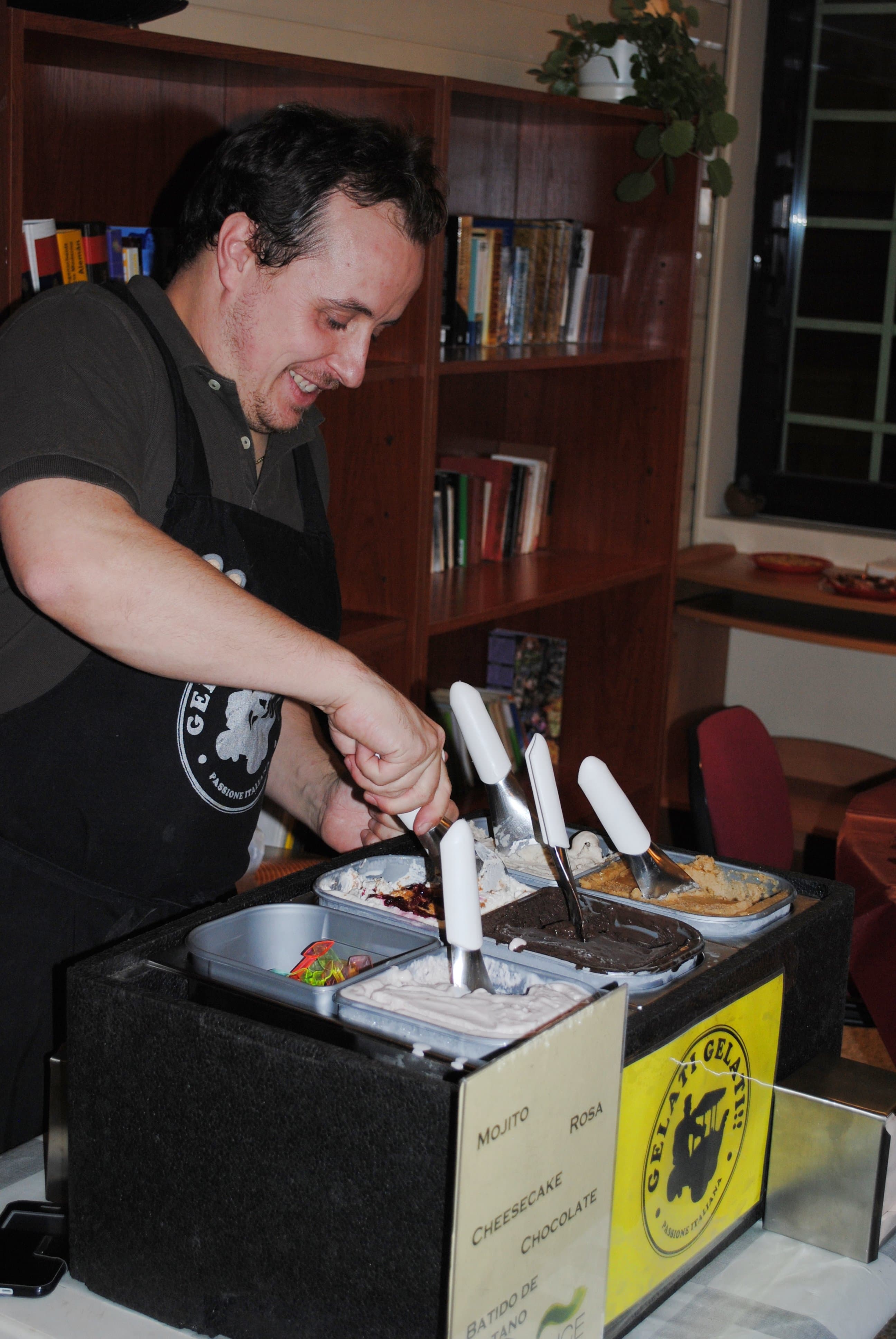 We also had the luck of having our friend Gino from Gelati Gelati, (the best ice cream shop of Bilbao and of the world!), bring in the sweet notes of the party with his 5 flavors of gelato, from which we can't pick just one favorite. They were all delicious!
All in all, it was a fantastic night of reuniting, chats and laughs, wonderful surprises and of course, much happiness. Now you can enjoy our Spanish school of Bilbao and feel like we are all at home. All of you who came to join us and all of you who couldn't make it…know that you are always welcome. We wait for you to come visit!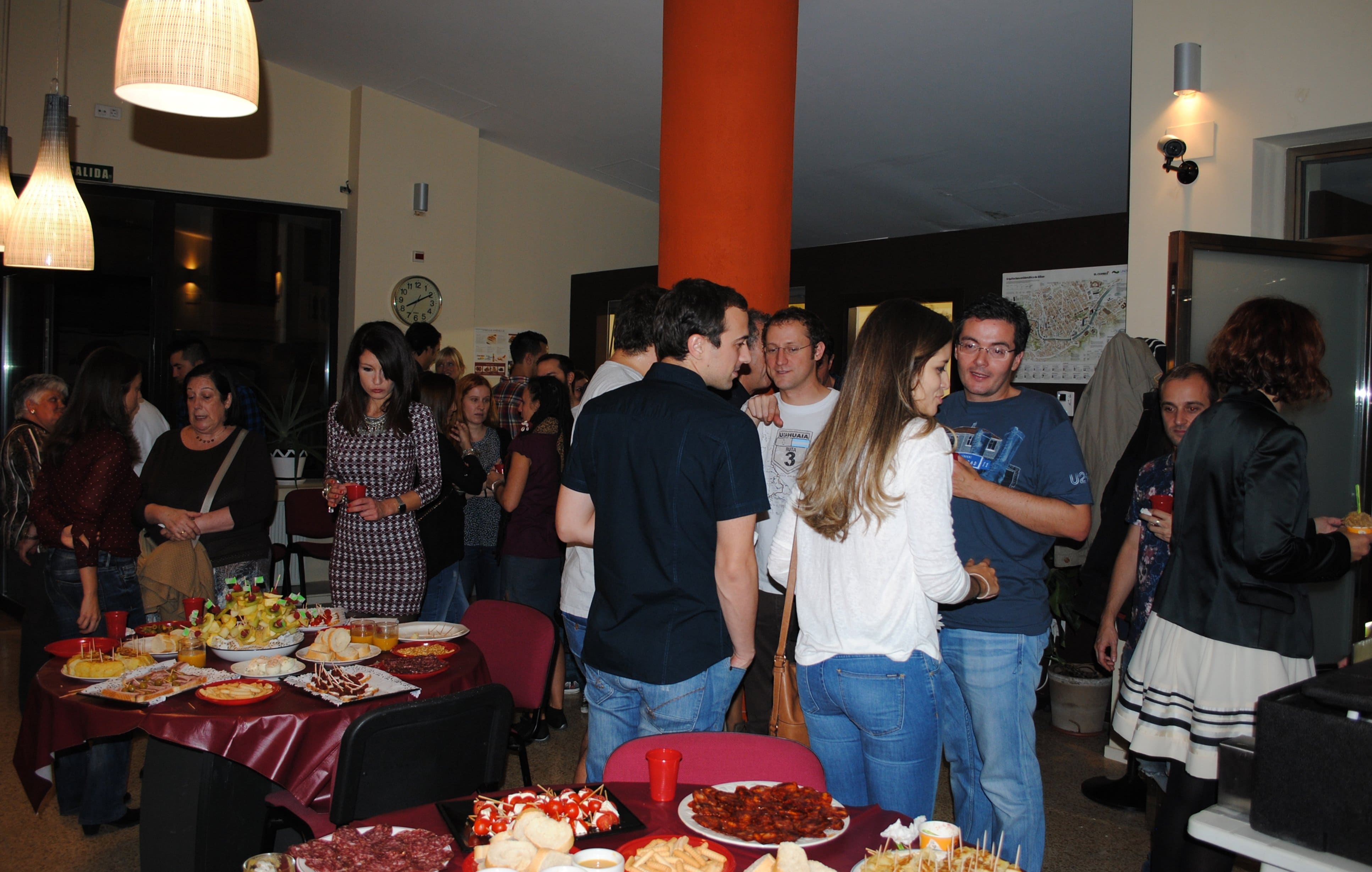 The celebration closed with a final toast, in which we put our best wishes to repeat the party again next year. And like they say, "a picture is worth a thousand words," an album is now available on our facebook page LINCE Spanish School  page with photos of the event. Many thanks for those who came and until next time!