Spanish courses in Bilbao

LINCE Spanish School offers a wide range of Spanish courses in Bilbao.
All our courses are carefully designed to meet the needs of different types of students of Spanish and therefore we guarantee that you will learn Spanish step by step, regardless of your previous knowledge of the language.
Moreover, with your Spanish course, you will also enjoy, along with other Spanish students, the free cultural activities that we offer every week. An exceptional way to learn Spanish in Bilbao, in an international environment.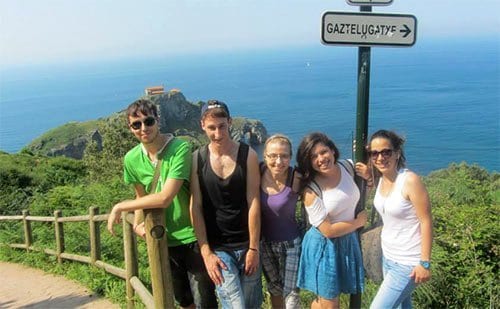 Types of Spanish courses in Bilbao
Features of the Spanish courses in Bilbao
Levels
We provide Spanish courses at 6 levels, according to the Common European Framework of Reference (CEFR):
A1 / A2 Basic User
B1 / B2 Independent User
C1 / C2 Proficient User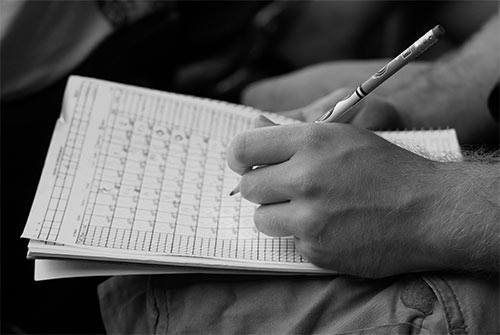 If you do not know your level of Spanish, you don't have to worry
You will make a level test before starting your Spanish course so that we can assign you to the appropriate group or help you to select the program that's right for you to learn Spanish.
Methodology
The main target of our Spanish courses in Bilbao is that, in addition to learning Spanish, students start to communicate in Spanish from the very beginning.
To instill self-confidence, we use the communicative approach, so we work on the four language skills (speaking, writing, listening and reading comprehension), but we also pay special attention to interaction.
Teaching Material
The school provides free teaching materials to all the students of the Spanish courses.
This material includes the student book and other additional resources (both physical and digital) which are necessary for the course.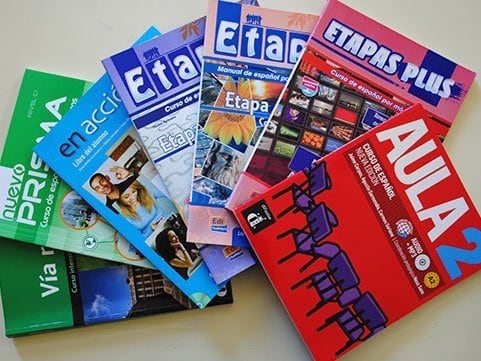 Teachers
All LINCE Spanish School teachers are professionals in teaching Spanish to foreigners, with specific training and years of experience.
They will help you overcome all the difficulties you will encounter along your Spanish course in Bilbao in order to enjoy learning Spanish with all amenities.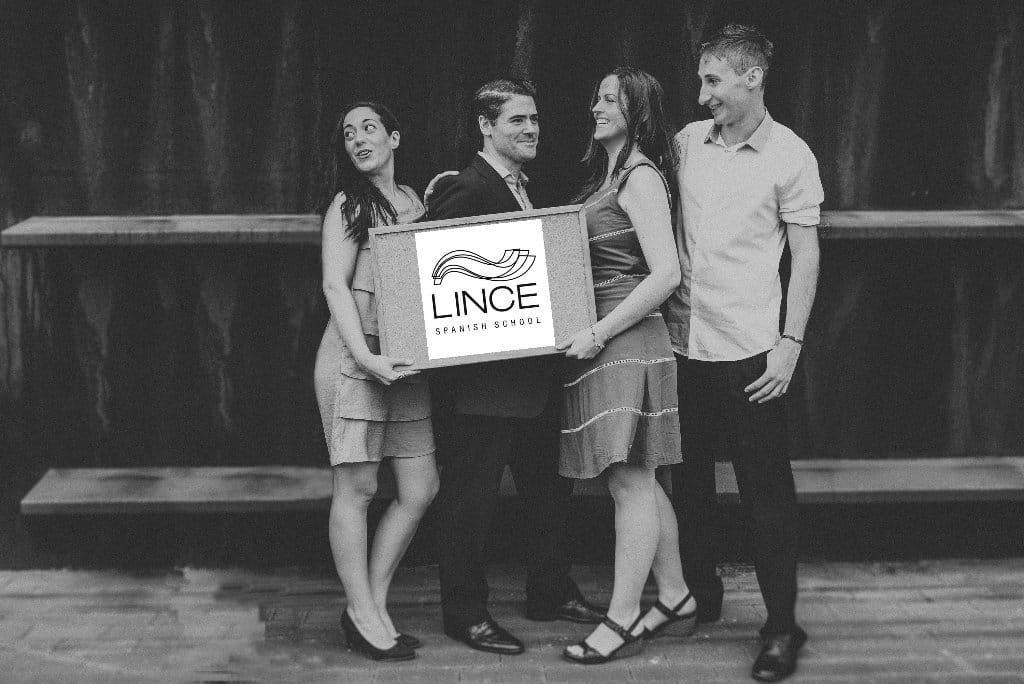 Schedules
You may join our Spanish courses every week depending on level and availability.
The schedule depends on the type of course that you will choose. You can see it by clicking on the link of the desired Spanish course, in the previous section.
Contact us before you reserve.