Who are we?
Our Spanish school in Bilbao is formed by a team of professionals who work every day to make your stay in LINCE Spanish School and your experience in Bilbao unique.
We are four young entrepreneurs, three Spanish teachers and an administrative officer. Opening the doors of this Spanish school in Bilbao means a big step for us in our career: creating a Spanish school which combines the expertise of teachers with new methodological trends in the teaching of Spanish, a school with transparent policies and environmentally friendly. A place of international atmosphere, where the most important thing is you.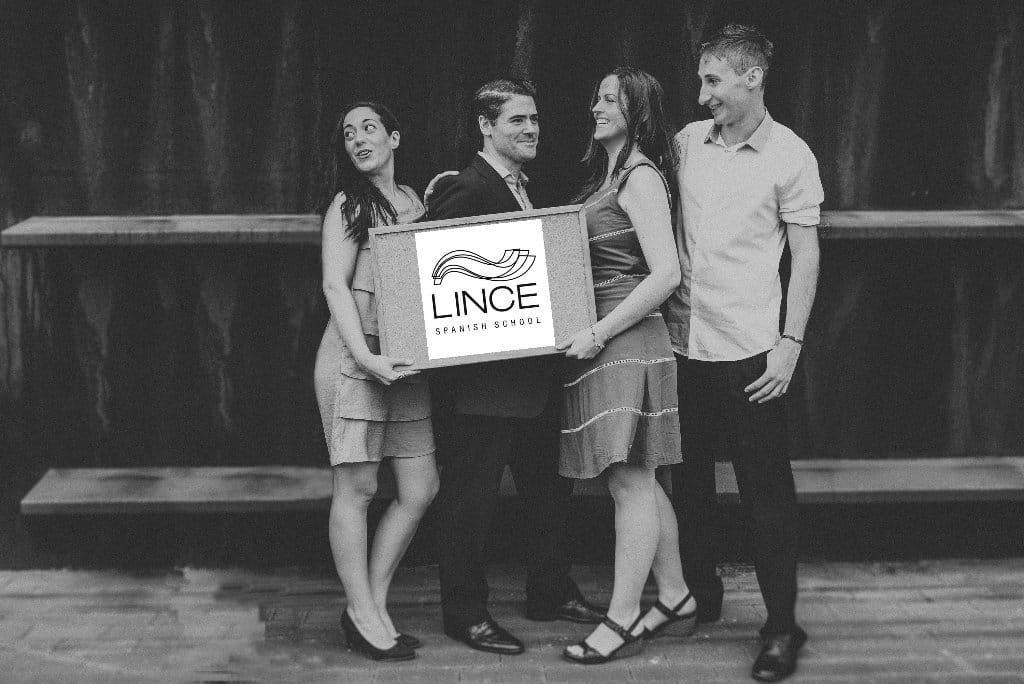 A place with an international atmosphere where you are the most important 
We are sure that the familiar atmosphere of the school will make you feel at home. Get to know the team!
Iraide Vallejo
Teacher and pedagogue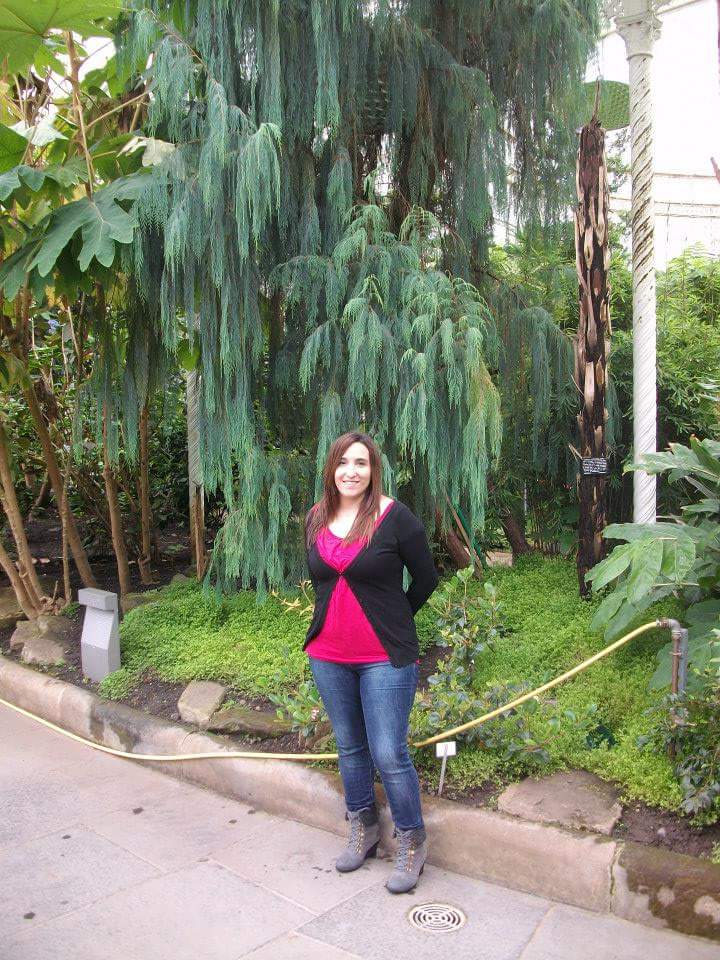 I'm from  Bilbao and I graduated in Pedagogy.
I studied a Master Degree in teaching Spanish Language and a course in Teaching Spanish as a Foreign Language. I like being updated about all things about education. I decided to teach in Bilbao because it's a great city with a lot of activities to do and the coast is nearby so I can go to relax anytime. I speak Basque, Spanish and English and my biggest passion is photography.
Diana Urgellés
Spanish teacher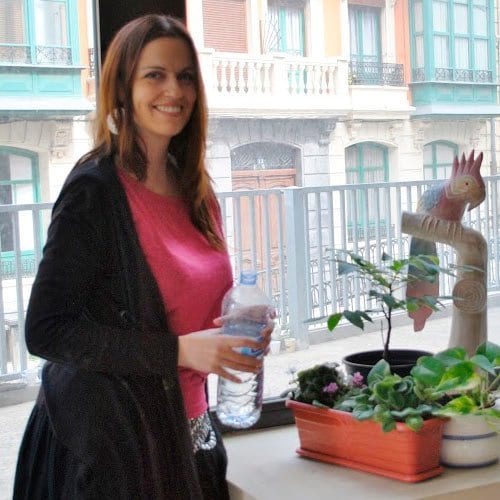 She graduated in Hispanic Studies from the University of Salamanca and holds a Master in Spanish as a Foreign Language (ELE) at the University of Barcelona.
She has ten years of experience in teaching Spanish to foreigners accredited by the Cervantes Institute, in public and private universities in Spain and UK.
During the last eight years she trained more than 350 Spanish teachers, created educational materials, and kept training with different courses at the Cervantes Institute, including those to become a DELE examiner.