Spanish courses for school groups

The Spanish course program for school groups is ideal for school groups studying Spanish as part of their curriculum.
The program combines an intensive Spanish course of 20 hours per week (Monday to Friday in the morning), with a full program of cultural activities (in the afternoon). The duration is usually one to two weeks, but we adapt to the needs of groups.
Students will learn and / or improve their Spanish during the morning classes, while they can put it into practice, enjoy the experience of total immersion and discover Bilbao, thanks to the cultural activities (such as visits to museums, sports, hiking guided excursions to nearby towns and various types of workshops.)
What does the Spanish course program for school groups include?
Airport pick up and drop off
Host family (double room, possibility of individual)
Full board (breakfast, lunch-take-away and dinner)
Intensive Spanish course (20h per week)    
Students per group: max 12
Cultural Activity Programme
1 school supervisor to accompany the group
24 hour assistance
1 guide for FREE (every 10 students)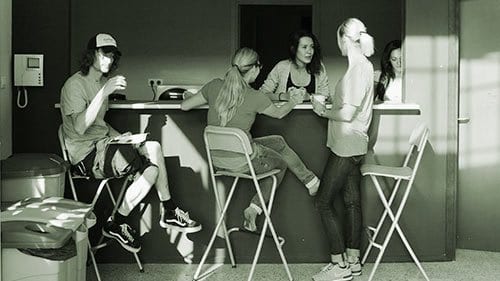 Spanish course program for school groups details
Needs Analysis: before the start of the program, our faculty prepares a detailed analysis of the specific needs of each group of students, to ensure that each and every student makes the most of their stay in Bilbao. We prepare programs for school with any level of Spanish, from complete beginners to advanced levels.
Spanish course objectives: the main target of the Spanish course for school groups is for the students to improve their communication skills and self-confidence in speaking Spanish. For this reason, the classes are taught in small groups. Thereby maximizing the time and the possibilities of interaction in a friendly atmosphere.
Course Certificate: all students will receive a certificate of attendance as proof of their level.
Objectives of the cultural activities: the purpose of the cultural activities is for students to interact in real contexts, enjoying the Spanish language outside the class, getting to know the Spanish culture and participating in it.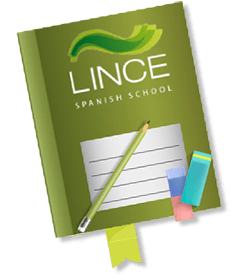 Spanish course program for school groups prices:
Type of course
10 people
20 or more
LIVE BILBAO Program


395 €

1 teacher for free (accommodation, meals and activities)

345 €

2 teachers for free (accommodation, meals and activities)

*The indicated price is per person
LIVE BILBAO program (1 week)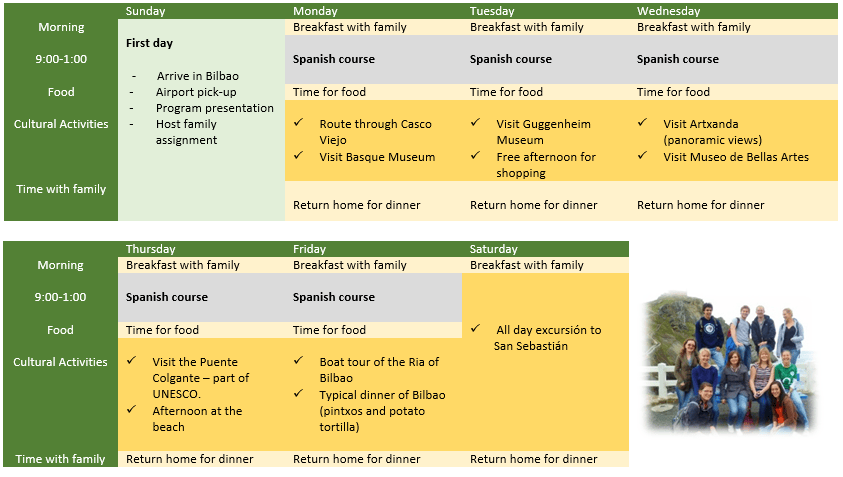 This program is a model program. Cultural activities may be changed based on the needs and preferences of the student group.
If you have any further questions about our Spanish course program for school groups contact us.