Private Spanish classes in Bilbao

Private Spanish classes are ideal for those who have specific needs regarding contents or schedules. With private classes you can flexibly organize your studies.
Individual lessons are the most effective way to learn Spanish in a customized way. The teacher can adapt to the individual needs of the student, who can choose the specific aspects (types of text, vocabulary, conversation...) he is most interested in, to achieve specific targets or to prepare for a test or an exam.
In your private Spanish classes you can concentrate on the areas of the language you want. The course will be designed to meet your needs and interests and will be tailored to your specific level.
If you want, you can combine private Spanish classes with an intensive course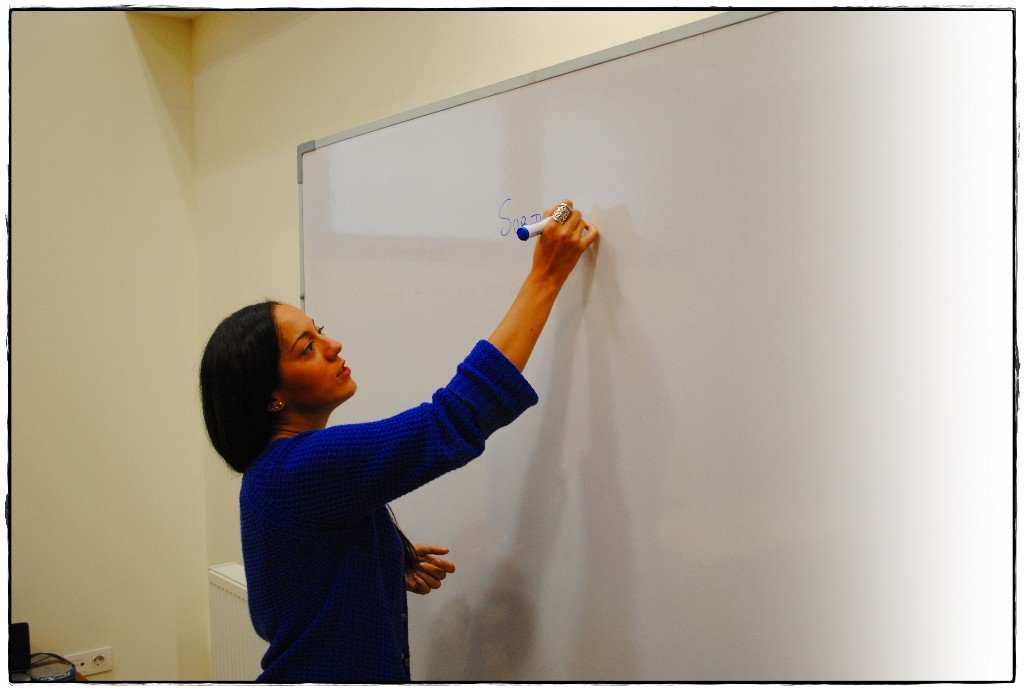 Details about Private Spanish courses
Recommanded for: those who want to personalize their course or to focus on specific aspects of learning.
Start of the course: any day of the week, from Monday to Friday
Students per class: 1
Levels: Basic – Proficient (A1 – C2)
Schedule: variable (check availability)
Duration: all the classes you want.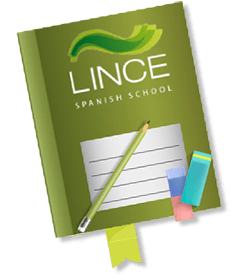 Private classes prices
| | | |
| --- | --- | --- |
| Type of course | Prices | Duration |
| Private classes | 30€ | 1 hour |
| Private classes – Packet 10 OFFER |  270€ | 10 hours |
| Enrollment FEE includes: registration, welcome packet, cultural activities, internet acces and Wifi, attendance diploma and level diploma, books, movies and CD loan services. | 50€ | |
If you have any questions or if you want to learn more about private Spanish classes, do not hesitate to contact with us