All of the students that pass through our Spanish school always come with the desire to live it up in the city, to submerge in the Spanish culture and to not miss a single one of the events that moves through Bilbao. At LINCE Spanish School we know that to submerge yourself in the cultural life of the city and participate in the events like the natives – away from the "classic tourist locations" – will make a difference in your experience of immersion.
But every time there are more options (which is a good thing) and it's not always easy to get involved in every one of them. That being said, we recommend the 5 essential guides to never get bored in Bilbao, so that you don't miss a thing. Take a look at the websites that we have suggested and we are sure you will find more of an interesting plan of Bilbao.
BILBAO TURISMO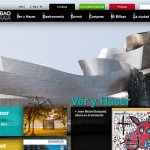 A classic.
An institutional page, you will find general information about the city of Bilbao and its surroundings, gastronomy, shopping or what to see and do. Don't miss the recommended green zones, with interesting tours suggested around the city. Also you can find other information about interesting services for tourists.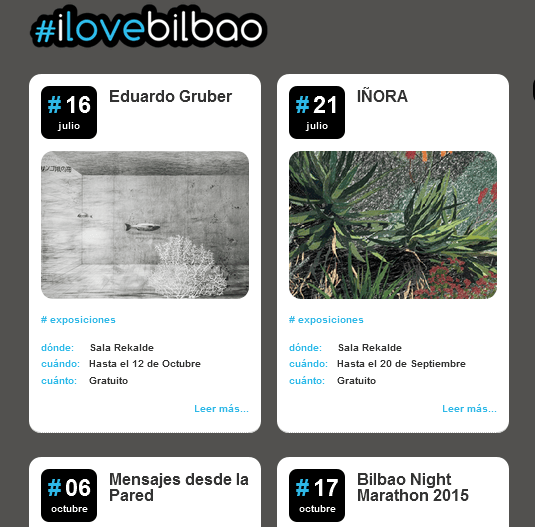 A website where you will find a review of suggested cultural outings for the month.
An agenda of events in chronological order that includes things from #expositions and #concerts to others such as #markets or sport activites.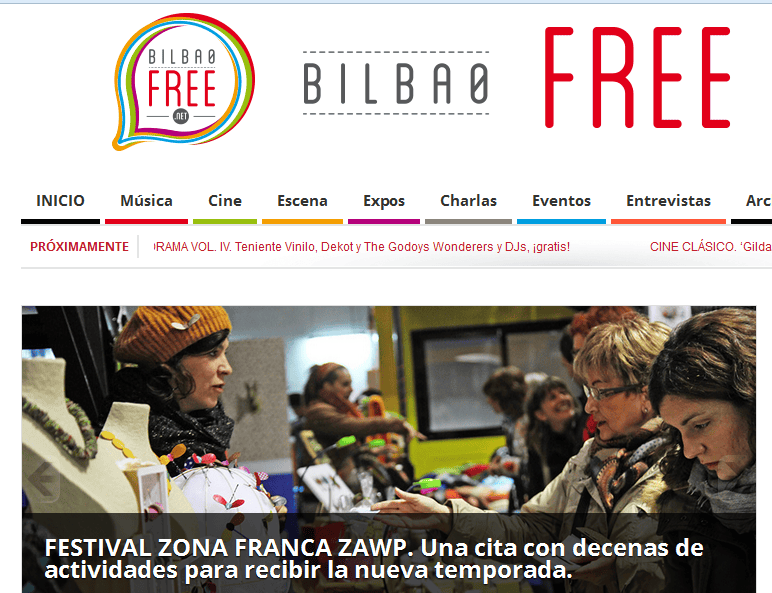 Leisure and culture for zero euros! That's how this website defines itself
You will find suggestions of expositions, movies, music, and more…all at the same price: free!
That way you'll enjoy the city without having to take out your wallets.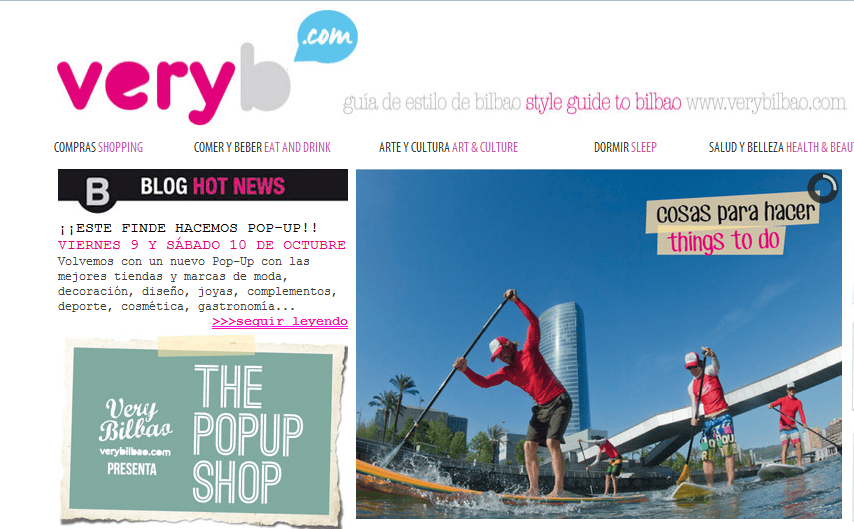 You will find recommendations about where to go shopping, where to eat, drink or sleep, and of course, interesting information about Bilbao's night life.
Also, don't miss the section Agenda, with a careful selection of what is moving through the theatres, museums, and festivals at the moment.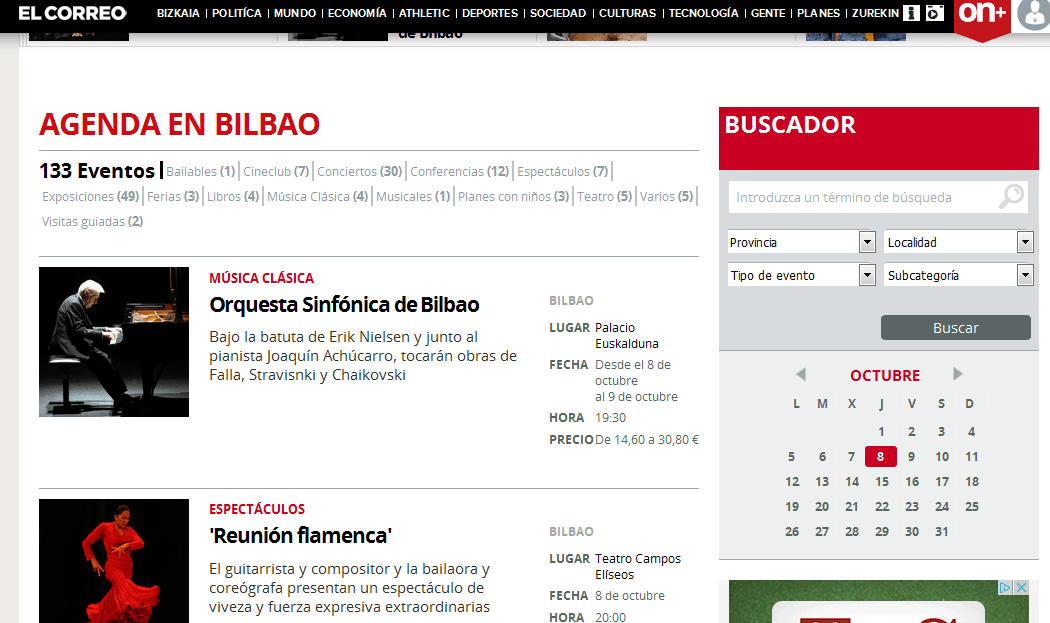 The best thing is to go select on the calendar to the right, the day which you're looking for activites in Bilbao. Then, the Agenda of El Correo tells you all the information in one click.
You can also find other information about what to do in Bilbao (at whatever time of the year) and other useful information for Spanish students in our section PASSION FOR BILBAO.
We hope you enjoy Bilbao and your experience here!