Spanish courses offers
Always check this section and get news about our Spanish courses and other special offers that you can enjoy in our Spanish school.
LOW COST SPANISH OFFER
After the success of our earlier offer of Spanish courses in Bilbao, this month . . . we're keeping it! Enjoy one more month of the Low Cost Spanish offer: cheap Spanish classes. We continue to offer Spanish classes at the best prices. Decide how many Spanish classes you want to do.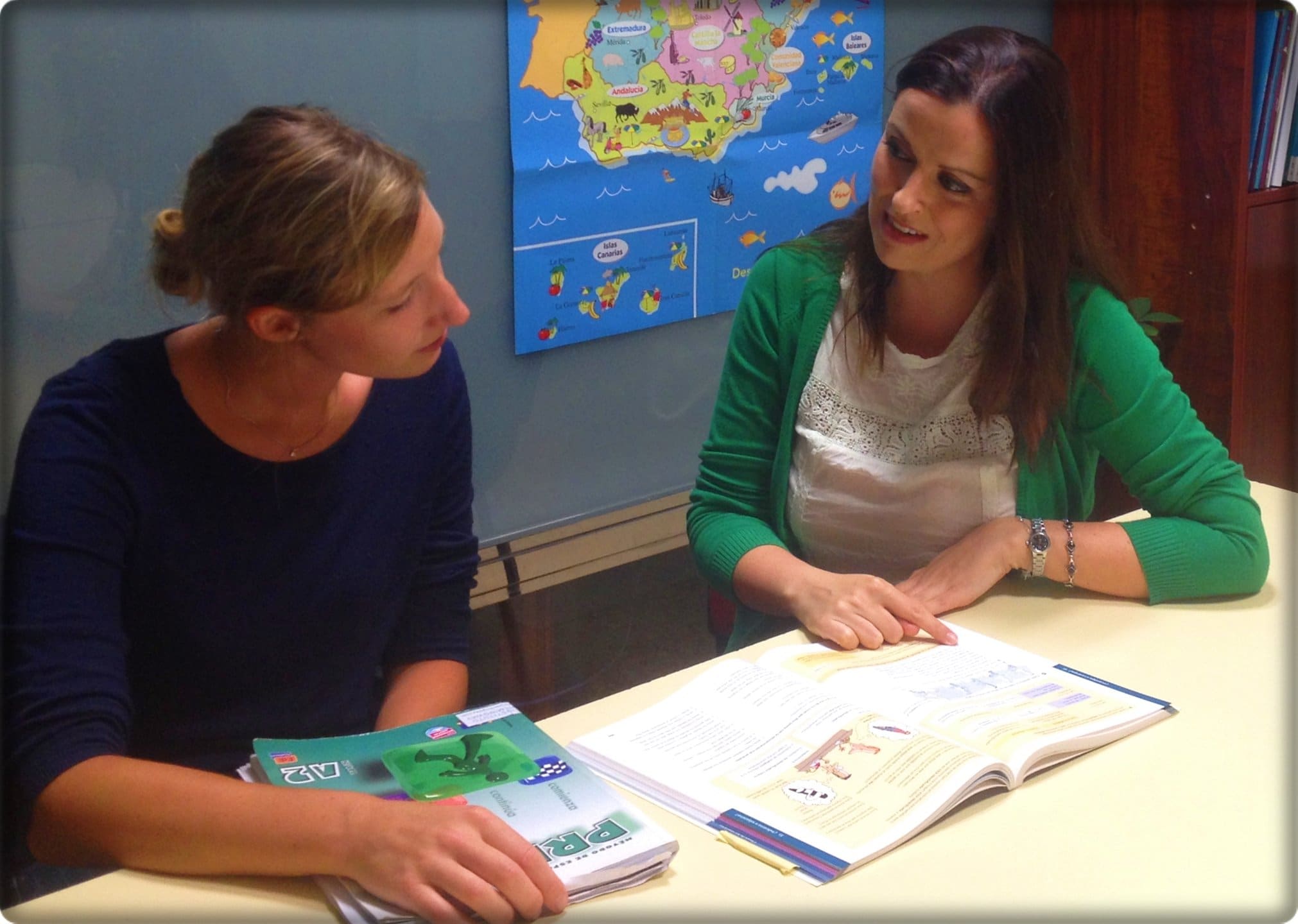 Low Cost Spanish Classes

  25€ per week
3 hours